Insuring the world's fun
SLE Worldwide & Pacific underwriting are two of the longest standing underwriting agencies in Australia. Specialising in insuring sports, leisure, entertainment, commercial & industrial risks.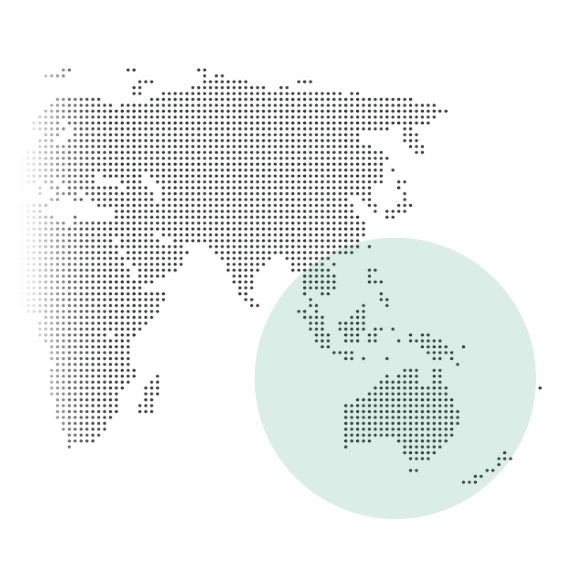 About Us
We provide underwriting, claims handling, risk management and administration all in one location.
25+ Years
Operating experience
A+ Rating
From Standard & Poor's
Trusted
Part of Chaucer group
In-House Claims
Fast processing, better service
Sydney Based
Servicing Australasia
What We Do
We underwrite multiple classes of business whilst designing unique schemes and programmes across our two brands.
Our Brands
Our Parent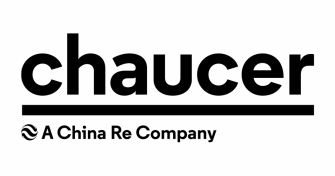 News
Making news at SLE Holdings...