Claims
We value the choice you make to place your business with us. In the event you need to make a claim, we want to prove to you that your decision was the correct one.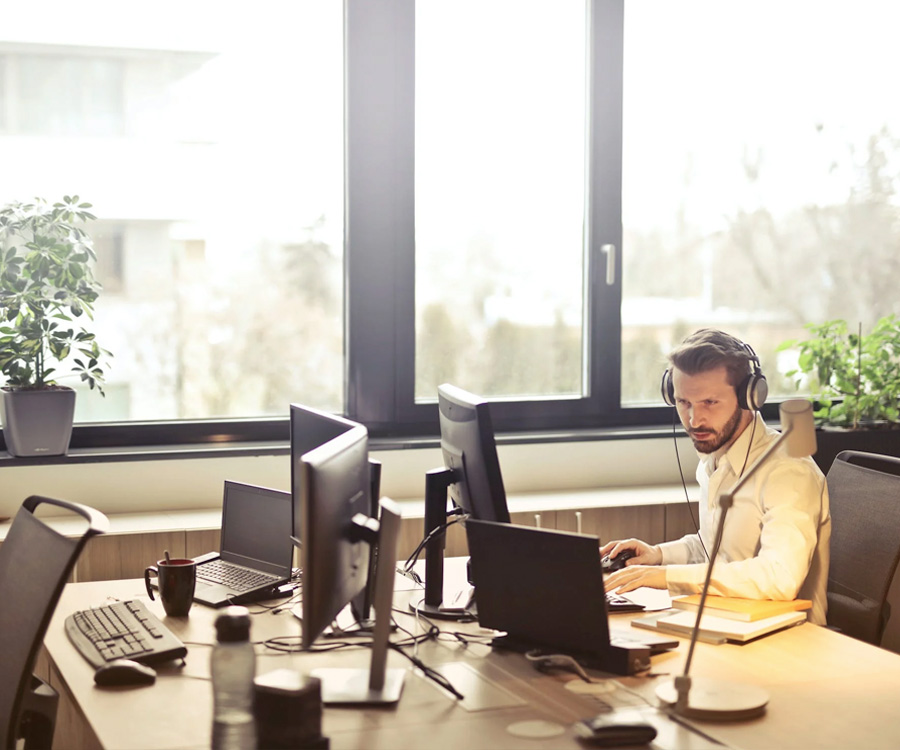 Proactive Claims Service
Our local claims team is able to handle any claim Australia wide and has first-hand knowledge of risks, business practices, legal and regulatory issues.
Our dedicated claims officers are specialists in handling claims in their line of business, including Public Liability, Fire and Property, Personal Accident and Contingency Lines.
Resources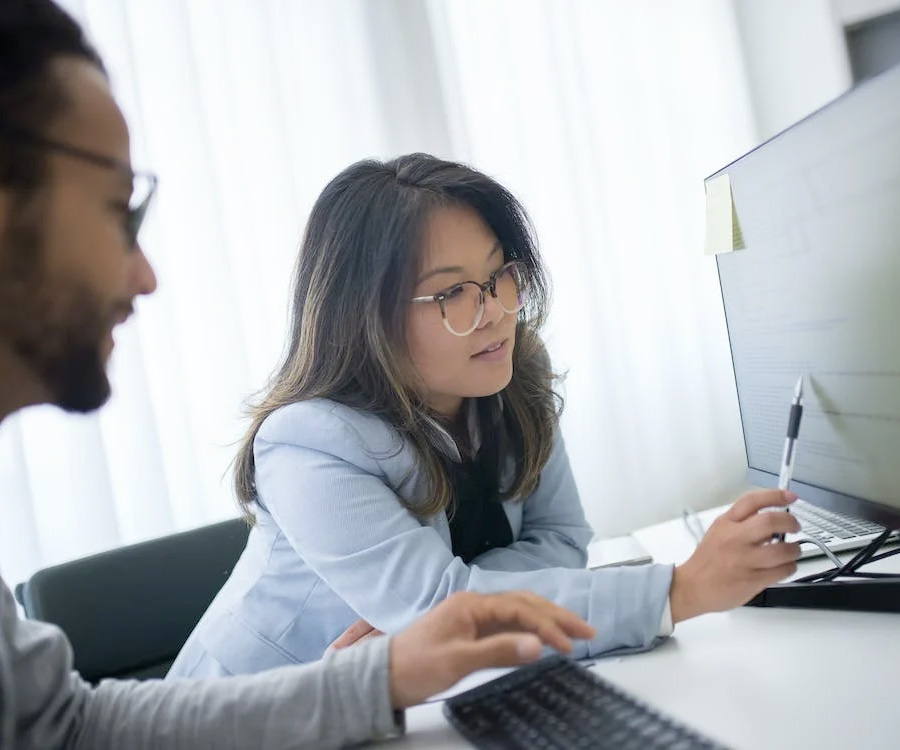 Our Commitment
Handle claims in a proactive manner
Communicate regularly with our customers as the claim progresses
Appoint the right experts for each situation
Be the very best at our business, so you can focus on yours
Deliver prompt, fair, efficient, courteous and helpful service to our customers
Pay claims on timely basis consistent with the General Insurance Code of Practice